5 Reasons to Have a Business Website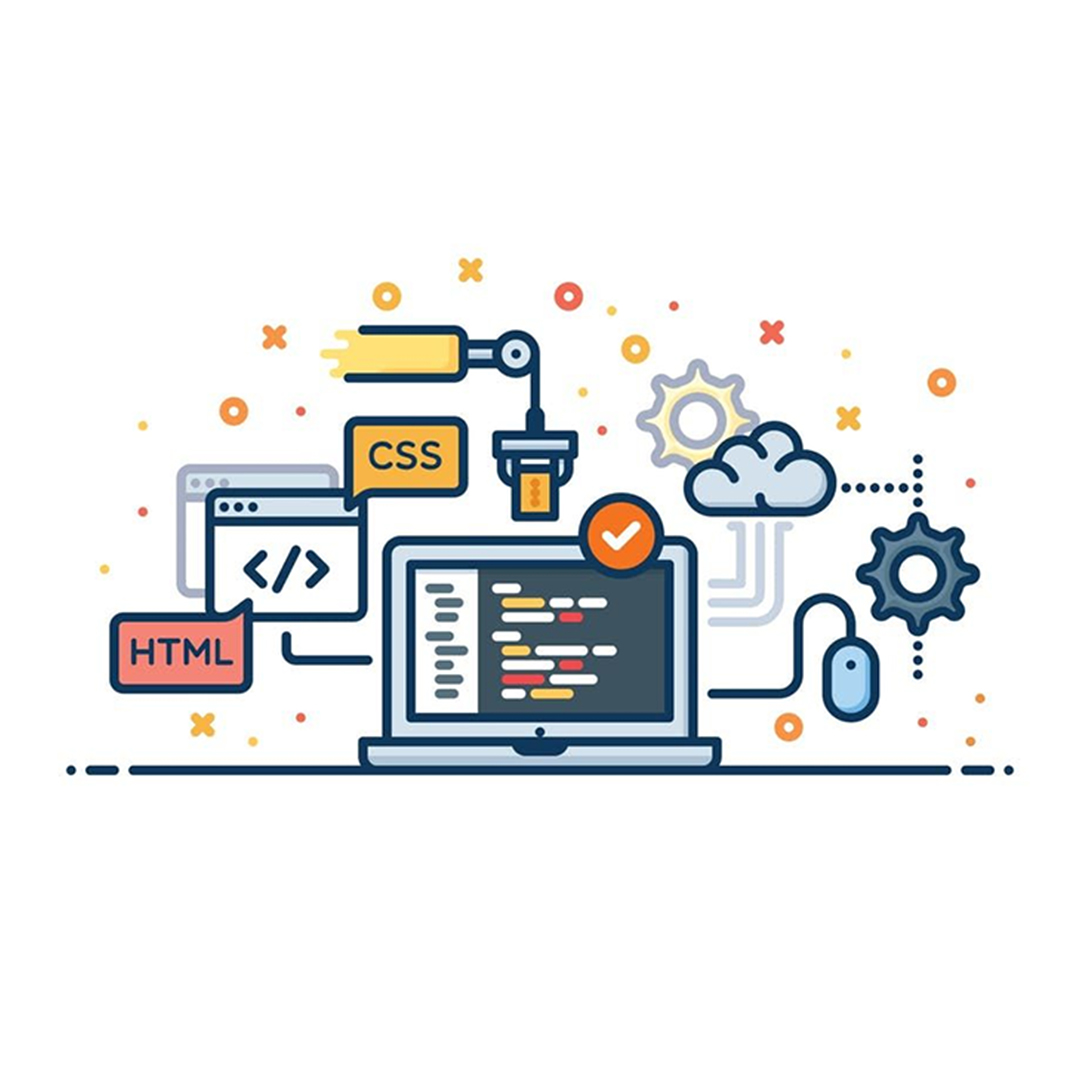 There might be many reasons and myths business owners skip for having a business website like "I'm not Tech Geek", "It is very expensive", " Time shortage to handle such things", or "I have enough customer base and I don't need one" But getting a website for your business is cheap, easy, and simpler than you expect things to be.
Having a professional business website makes it easy to attract more customers and up their sales figures faster.
Be it a Startup, or Small Business, everyone wants to grow their business. Many small businesses don't know how a website can help them grow their business?
Here are 5 reasons why every business needs a website !!

THINK GLOBAL
Do you know more than 81% of the internet users research for products and services before making their purchase decision and the average time spent on internet is 60 hours per user Per Month?
If you don't have your business website, the chances of exploring billions of potential customers and search engine results page are zero.
A website increases your chances of appearing at the top of Google's results and getting more visible among the targeted audience.

BE ONLINE WITH YOUR PRODUCTS AND SERVICES
Give your customers the experience of a personalized visit. With a website, Not only you can display your products or services but can also get equipped with detailed information and as many as beautiful images, video tutorials, Customers Reviews to engage customers and give them no reason to purchase from elsewhere.

NEVER GO 'CLOSED" FOR YOUR BUSINESS,
Nobody wants to work late at night hours, but many people like to shop at that time. So you are going to lose customers who are likely to shop at 3 AM?
Answer is : No .
Because having a business website or eCommerce store simply not restricts you to general working hours but also makes you work 24/7.

An online store on the other hand boost sales, Ad new customers to your business, customer relationship building, and brand recognition to generate repeat business.
BEAT TRADITIONAL MARKETING
In the 2020 era when people are more Tech- Savvy, businesses can't rely only on traditional marketing.
If you don't have a business website in this era you are simply giving your customers to look elsewhere for the services you offer.

Website linkage of Social media platforms like Facebook, Twitter, Instagram, and other networking platforms has helped to break the barriers of traditional marketing

ONLINE REPUTATION MATTERS
Your site is a great way to impress potential buyers irrespective of your reviews over other platforms.
Customers are more aware nowadays and they keep a close eye on your online reputation, Your customer Reviews, and Testimonials because Online reviews influence customer's buying decisions.
In need of a professional website which is responsive on all devices and platforms? Contact us for a Complete website and Digital Marketing Solutions.