The Main Advantages Of Outsourcing Your Services to an efficient partner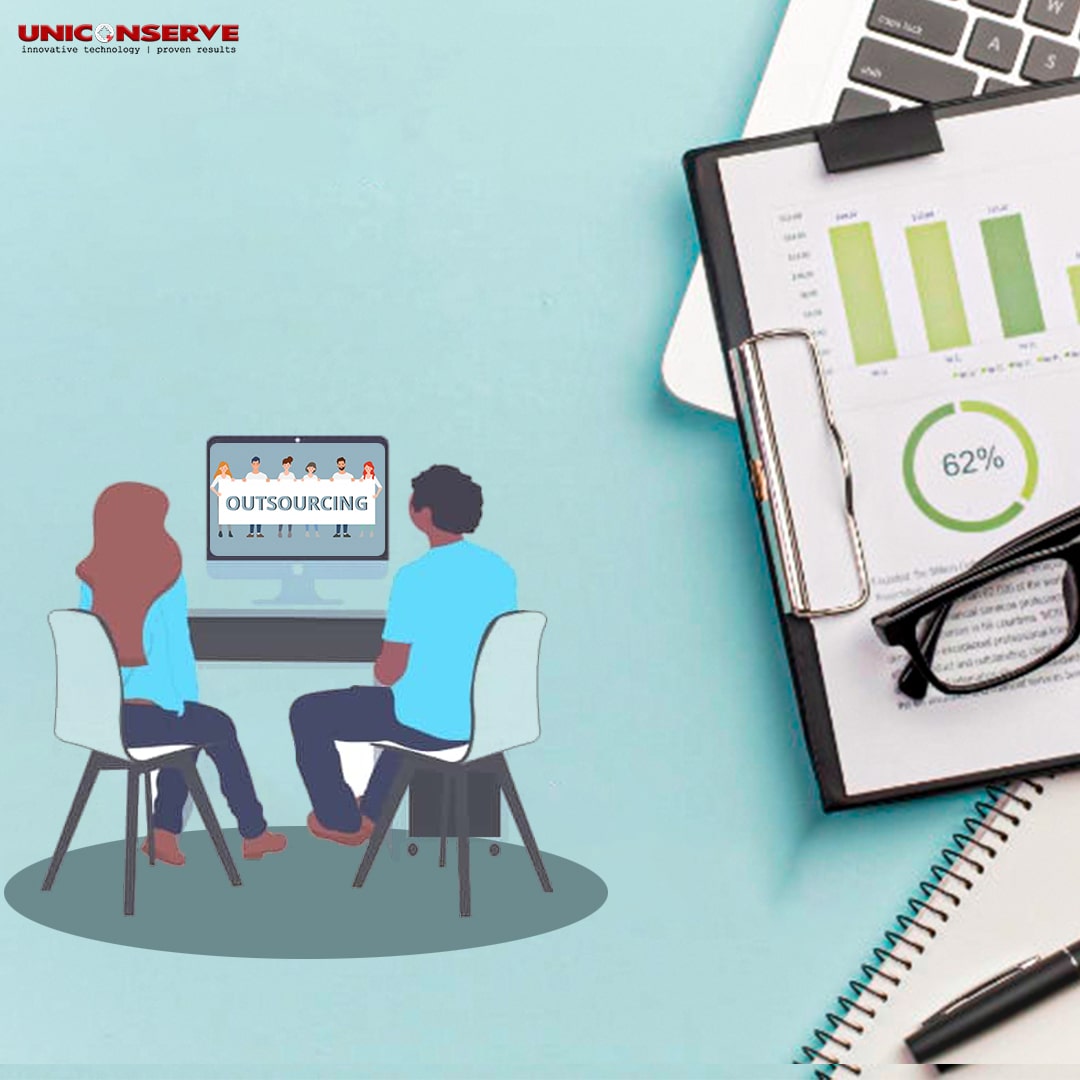 Outsourcing is also known as 'Contracting Out' It is a business practice of hiring skilled resources from outside of an organization. . It allows you to access skilled resources and most current technologies, to reduce operational costs, improve productivity by assigning tasks, operations and processes to talented professionals leveraged with most sophisticated technologies. Let's have a look at the main advantages of outsourcing services to an efficient partner.
Focus on Your Core Business Values:
The Market is getting more and more competitive every day. By outsourcing the non-core functions of IT, BPO, Accounting, Back office, etc, the businesses can stay focused on their core function like Increasing Market share, Customer relation, Brand Building. In other words, Outsourcing your work vacates a lot of time for the management and decision-makers to concentrate on achieving bigger business goals which can be utilized to strategize business and achieve a competitive edge over the others.
Cost Reduction:
The cost of hiring skilled staff members, bearing for their training costs, and of course paying their regular salaries can take a toll on your company, especially when you need their services occasionally or you are a start-up. Apart from all these costs, the infrastructure costs involved for all setup can't be ignored. This is one of the top reasons why companies outsource their work. The practice is not only cost-effective but allows businesses to drive maximum output with less expenditure. And one of the manor advantages of outsourcing is that you get access to a pool of talented professionals available at relatively low wages and ready to troubleshoot in your business.
Access to skilled resources and most sophisticated Technologies:
Technology is the backbone of any organization whether it's a bigger or smaller one, No need to make an extra investment on constantly buying and upgrading with the latest softwares and other technologies or recruitment and training of resources in new technologies. Outsourcing helps you take care of these things with their highly skilled resources and access to the most sophisticated and latest technologies which are more advantageous for your company. Uniconserve is one of the greatest examples. We are equipped with the most advanced and latest technology solutions with skilled professionals to serve businesses as a process of outsourcing services.
Quicker and better services:
Outsourcing makes it easier to deploy products and services faster in the market. It offers you high-quality deliverables and decreases the lead time of your product to reach the client or even the global marketplace. Thus you would be far faster in getting your business ideas transformer into products and better at delivering customers the value-added proposition.
Reduce Risk:
Every business involves a certain amount of risk. In today's world, everything is changing very quickly like technologies, market competition, Govt policies, etc, It becomes sometimes difficult to manage such changes on a more rapid basis. Outsourcing partners are considered to manage these risks as they are more focused on changing them as per market demands and continuously work on their expertise. Which helps their clients to absorb and avoid any risk involved.
Increased productivity:
The skilled resources of your outsourcing partner can predict, avoid, and quickly respond to severe issues that can lead to disastrous failures and unmitigated downtime. Since you would be accessing the most current technologies that add values to your success and make your business more competitive. With the use of the latest technologies, you not only streamline your business processes but also utilize them for more efficient productivity. Thus outsourcing can help the organization lower its operational costs and focus on its core competencies.
A Competitive edge:
Give your business a competitive edge with outsourcing. You are not only able to provide your clients with high-quality and customized services, but it also helps to increase your overall productivity as well as profitability. With outsourcing businesses become more flexible to adapt to the new challenges and every day changing conditions of the marketplace.
If you are busy with your non-core business activities and looking for skilled professionals in IT, Backoffice Management, Accounting operations, Brokerage services, Website Designing and Development, Digital Marketing Solutions, or IT Administration Services visit us here at Uniconserve or Write Us back to [email protected]