How to Strengthen the Digital Side of your Business amid COVID-19 Pandemic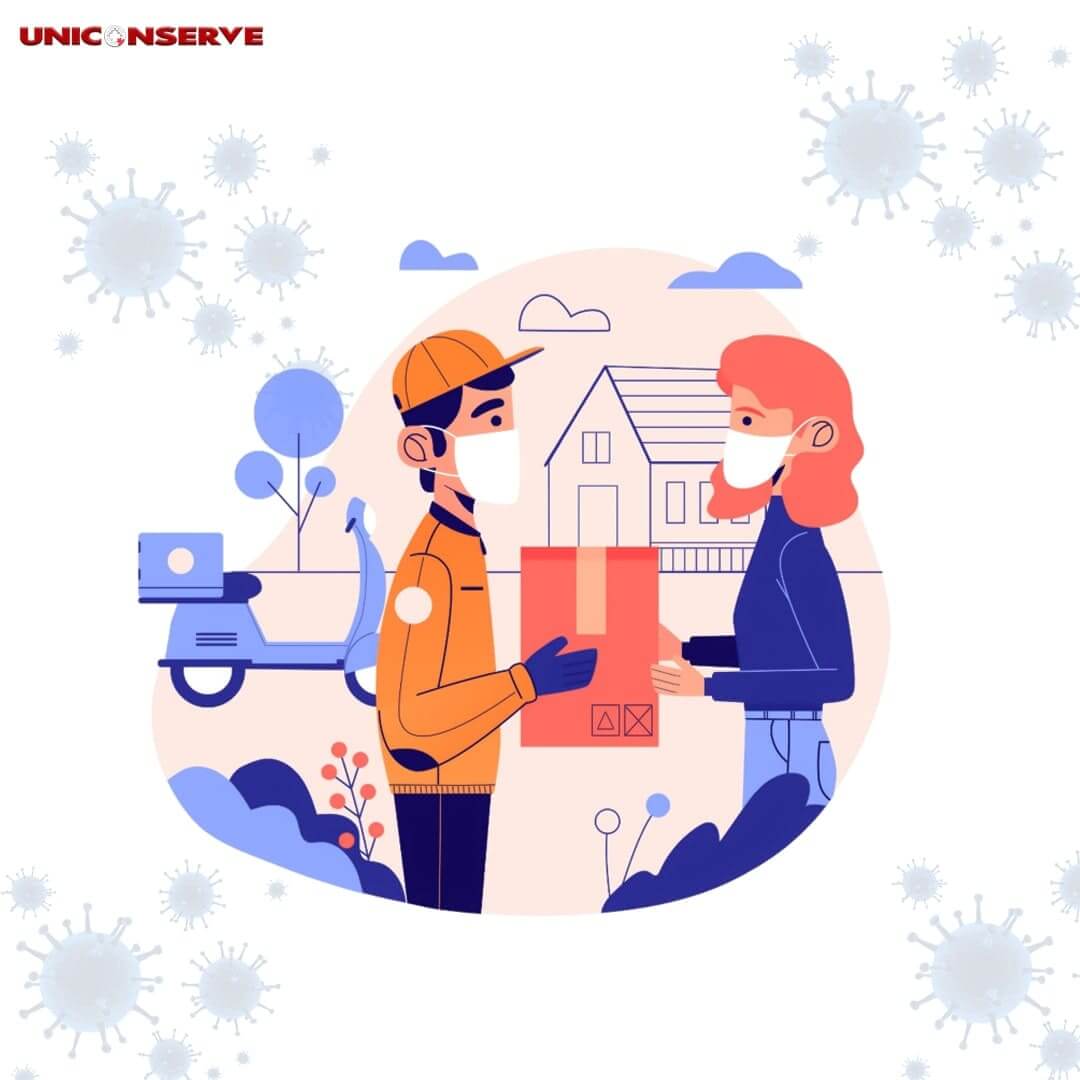 The outbreak of the COVID-19 pandemic has intensely impacted the business norms across every industry and geography. Not only the long-term business vision has been affected but this uncertain situation has put business owners to bake flexibility into their business models.
When it comes to keeping the continuity of small businesses amid uncertainty — thanks to the COVID-19 pandemic because one news that is in favor is that more people are now spending time online than ever before, and thus opens limitless opportunities to reach potential customers digitally. Being adaptive to the opportunities presented by this digital world has already seen small businesses not only survive but making all-time high business and sales over years. Bringing Business online is more essential than ever especially during these uncertain times of the pandemic.
Digital marketing offers a low-cost platform with a cost-efficient way to promote services, brand building, increasing your credibility, and managing your brand reputation.
We have outlined the essential ideas for maintaining the digital side of your business and maintaining your physical store experience online during the COVID-19 pandemic. Check them out!
Your Customers are Online. Are You?
Let your customers know that you exist. Over 81% of customers first search over online platforms for a product or service. Most Businesses understand the importance of having a business website these days. It is not only important but also leaves no choice behind for a business's survival during these uncertain times. It is also important not to just make a website but also to make sure it's well optimized for mobile devices too as more customers search for products and services on mobile or smartphone devices compared to desktops.
Accelerate the digital capabilities of your business to keep business pace run in full throttle with a business website today.
Visit our Web Design and Development services for custom web solutions. We serve your website needs and custom-build solutions starting from scratch, initial analysis, Design, Development to going live and post-maintenance.
Content is the King, Let it Work for you
The COVID-19 crisis has stimulated the rise of digital and virtual Platforms from virtual connections to events over Zoom etc. Finding out the right audience and addressing them according to their interest is a key factor. The online experience for your customers is as important as attending customers in your physical environment. So how we address our online customers' needs matters.
Branded Content not only provides value beyond your products and services but also helps you share your brand story and relevancy to your customer's needs.
Creating a strategy that's appropriate to your targeted audience is how you make marketing materials more effective and It's vital to evaluate it over time as it adds more value to the overall marketing strategy.
Maintain Your Online Reputation. Because It Matters
Online reputation is a crucial part of any Business and is a business quality check. It is all about monitoring and maintaining a brand's reputation across all online platforms so that your potential customers experience a great impression of who you are and what you deliver.
The lack of online reputation management can impact your customer base. A recent study shows that more than 81% of buyers do online research before making their buying decisions, and the way your business appears online is the key deciding factor in their final making decision and narrative that your business is reliable enough.
It's always a key point to note that Even if your business isn't online, but your customers are. So it's still important to build your brand reputation and connect with your audience online.
We are a leading platform in providing  Online Reputation Auditing, Brand Monitoring, Define Your Branded Keywords, Monitoring Brand Mentions, Establishing an Online Reputation and Crisis Management  Strategy, etc.
So don't forget to grab your 'No obligations Free business analysis' offer from Uniconserve.
Be Social, Consistent, and Proactive
Social media is now an essential component of our daily life and Covid-19 has led to a spike in more online media presence. The Effective Social media marketing strategy has become increasingly important in COVID-19 to maintain your brand presence. Social Media Platforms are the ocean of new customers and businesses are making the most out of it to stay connected to their customers.  You need a well-crafted marketing plan over social media platforms irrespective of your business niche and goals.
Ensuring your brand image aligns with social sites, website, and audience's interests is important because the audience is keen on knowing how your business is taking and responding in this unprecedented Covid time. This helps you attract, engage, and retain your targeted audience.
Uniconserve is a global Digital marketing platform serving small businesses with all their Social and digital needs so you can ensure your business uprising even in these uncertain times.
Never Ignore Videos and Email Marketing
Advertising through Videos is one of the fastest-growing developments in advertising. More than 75% of all users viewed video content on various channels and devices regularly and Millions of hours of video content are viewed over various social media platforms. This makes it a more appropriate tool for promoting your brand. Make sure your right audience watches your videos which is based on targeting behavior and demographic audiences targeting like age, gender, profession, and so on.
On the other hand, Email marketing is one of the cheapest ways to share important business information. Whether your business hours are changing, or you are launching a new product, New offers it is necessary to keep your customers informed about your business and services.
 Uniconserve can help you develop high-quality video content that describes your products or services and addresses the audience's queries. Also, get started with an email marketing campaign for your business communication needs.
Let's Revamp Your Digital Marketing Strategy !!
As the online world grew the effective digital marketing strategy for businesses has also grown. Now amidst pandemic, the internet has become a lifeline for most businesses. If there is a time to invest in your business's digital marketing, it is now.
We at Uniconserve take care of it all – Web design and Development, Social media, SEO, Google ads, Corporate Branding, Online Reputation, Rebranding, Remarketing, and more! Reach us here; Let's discuss your requirements to bring your business to a new success.