Social Media marketing benefits every business should know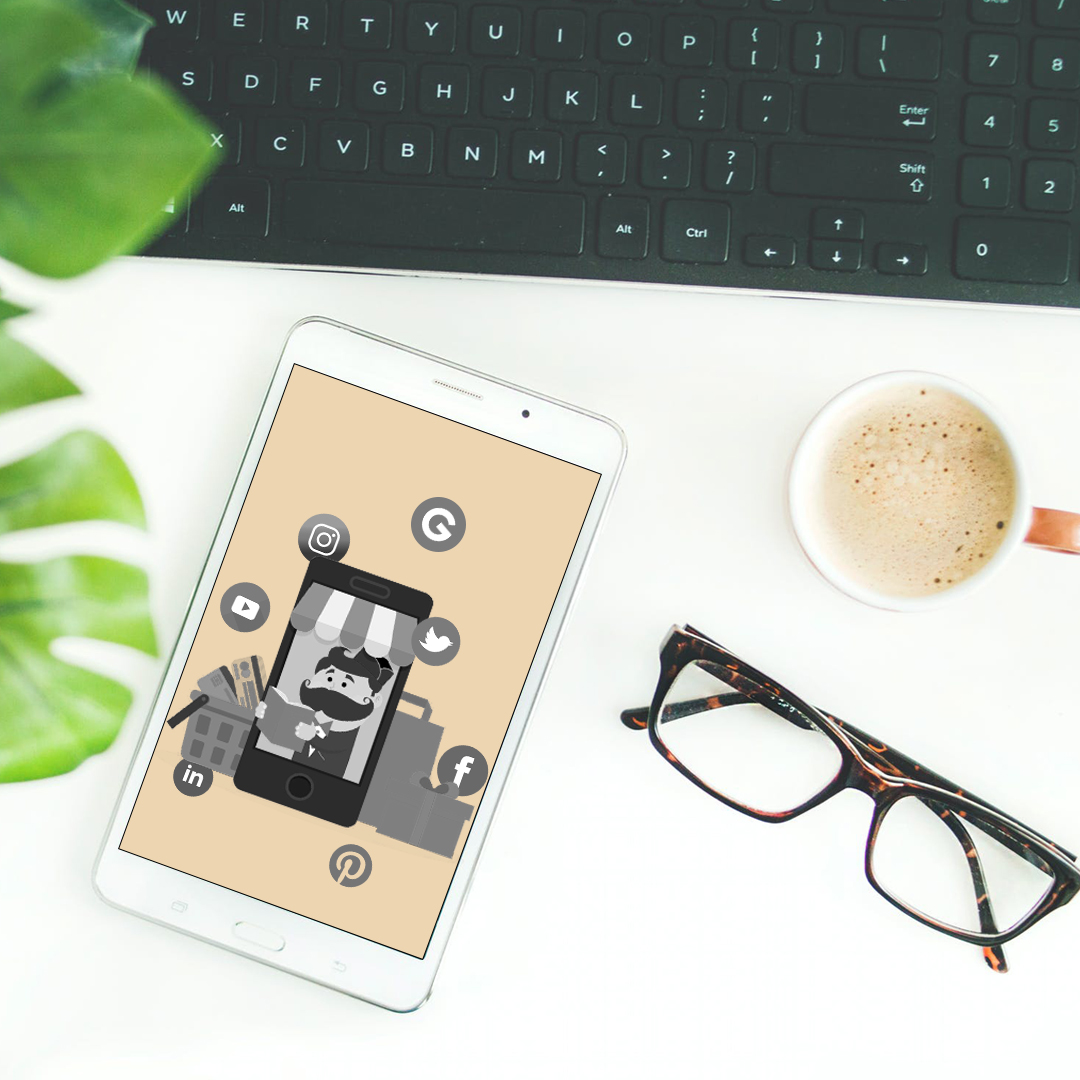 The right Social Media marketing strategy can help you grow your brand irrespective of what product or services you offer.
Many businesses that timely understood the digital marketing needs are taking numerous benefits with the use of proven online marketing strategies. The differences are evident between businesses talking about social media benefits and those still struggling to get started.
The blog below will help you learn how social media marketing can help in building your business.
A foundation stone for your business
Not sure where to start and how to utilize social media marketing to grow your business? Social media marketing summarizes many benefits like growing your brand awareness, increasing traffic, promoting your product, services, and spreading the word about your product services and vision. If you aren't yet taking the advantage of Social media marketing then Uniconserve is the right place for you. We offer digital marketing services that drive real results and expand your niche market reach.
Brand awareness and recognition
The most important aspect of all marketing goals is Brand Awareness. Consumers buy from brands they know well and feel connected to. Compared to traditional marketing Social media helps in reaching more people quickly and effectively. Besides, it keeps your brand audience updated even when they aren't using your brand or product. Social media is a great place for those looking to grow their business with innovative branding solutions and in an advanced manner.
Better customer support and product innovation
The customer now a day's search for the Brand's social media handles if they have a problem, rather than reaching out to you directly. So customers now find social media convenient for contacting a brand, and expect their query responded within the hour. So it becomes necessary to have active social media channels for your business so that you can quickly address the Negative customer feedback, experiences and make your customers feel happy with your services.
Social media also allows instant customer feedback if your product is good or bad. This quick feedback helps improve customer service and optimize marketing campaigns and even product quality issues. Uniconserve's online reputation management services offer the best brand-building strategies to reinstate and protect your brand and corporate identity.
Skyrocket your sales
Social media is one of the influential tools for generating sales for a business. Different social platforms can be used to generate potential leads, reach out to customer's queries, and many more. Quickly resolving the customer's queries helps to improve the sales process. Social media presence allows the potentials audience that is truly interested in your brand or product to get to know your brand, thus increasing more chances to gain business or closing the deal.
Know your status against competitors
The key secret of being a successful business is to keep an eye on your competition. Know what your competitors are up to and scale your business accordingly to stay competitive in the market. Social media helps in knowing in which field your competitors are good at, so you can make change your online digital marketing approach and make changes that work for you. Social media platforms can be used to target your competition's followers, and to identify ways to improve and stand out within your industry.
Spend on your targeted audience only
Social media marketing offers the best ways to advertise your brand. Unless the traditional marketing like new paper etc ads are expensive because you don't have control over your targeted audience there. Whereas Social Media offers smart marketing solutions to target your exact potential customers based on demographics, location, and even on their interests. It's not only economical to advertise but you also get the most out of your budget.
Social Media is one of the best places to market your business online where you can also retarget the customers who have been interested in your services but have not yet ordered or converted. With many tracking tools, we can retarget these customers as well.

Track your business performance insights
Social media gives you insights about tour business page's performance on social media platforms. You can statically track your audience reach, top engaging locations, growth data, active time, and platforms of an active audience. This unique information about your audience can help you discover more ways to reach the target and ultimate conversions.
You may miss out on the opportunities Social media offers by not having a presence over social media platforms. Uniconserve is the best digital marketing agency to expand your business to new market heights.
Start your journey to earn more leads, revenue, and conversions.
Contact us here